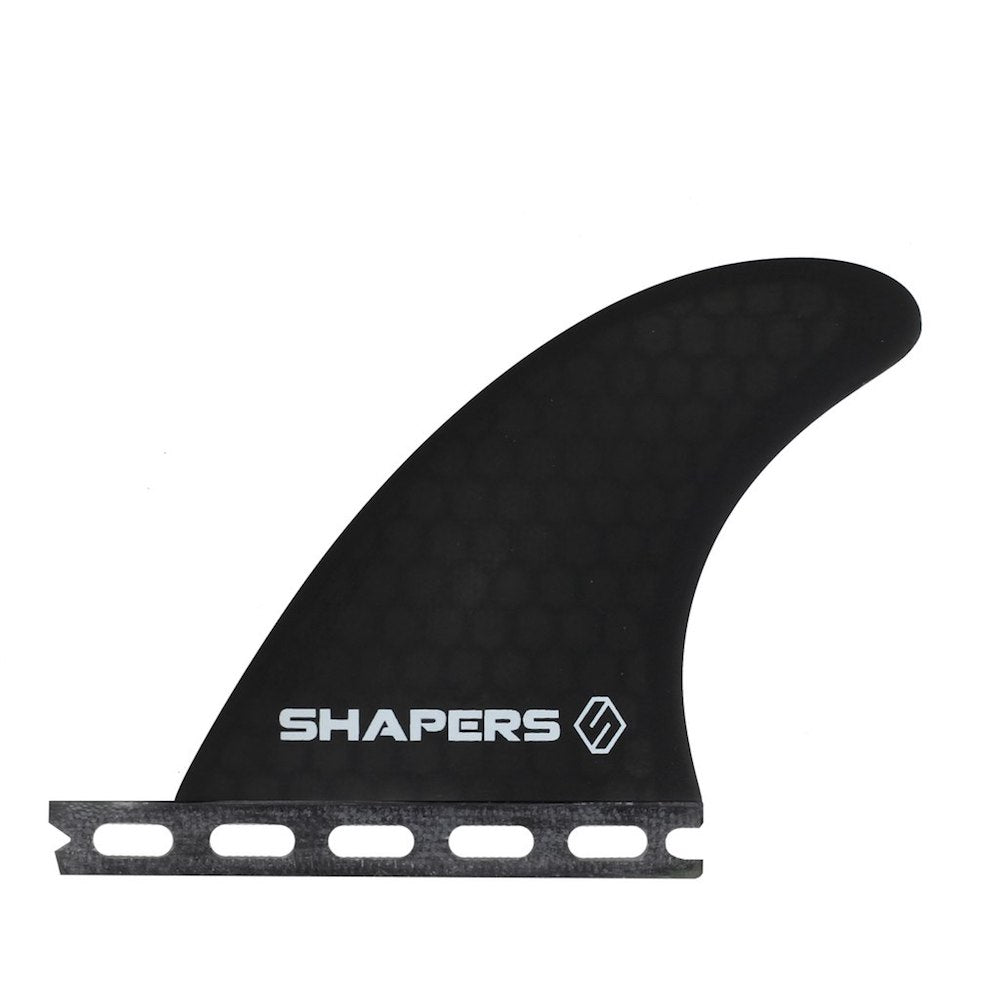 Shapers Fins - Corelite QRM - Quad Rears (Futures) - Medium
Shapers Fins - Corelite QRM - Quad Rears (Futures) - Medium  (2 Fins)

The QRM Quad Rears in Medium can be paired with any thruster set.  Just use the front fins of your thruster set along with these QRS Rears to make a quad set.  

Base:   3.85"  98mm
Depth:  3.93" 100mm
Foil: 80/20
Sweep:  31 degrees
How much will shipping cost?
Australia Postage
Wetfins offers free shipping on all Australian orders.

Worldwide Shipping
Wetfins offers Worldwide Shipping calculated at checkout. Orders will be shipped with Australia Post. 
*Please see import duties disclaimer below.
Where is my order shipped from?
All orders are shipped from Port Macquarie NSW, Australia via Australia Post.