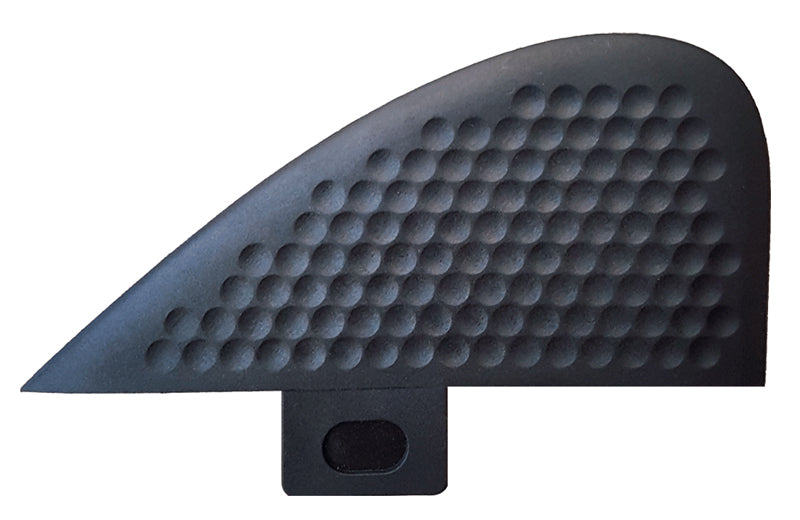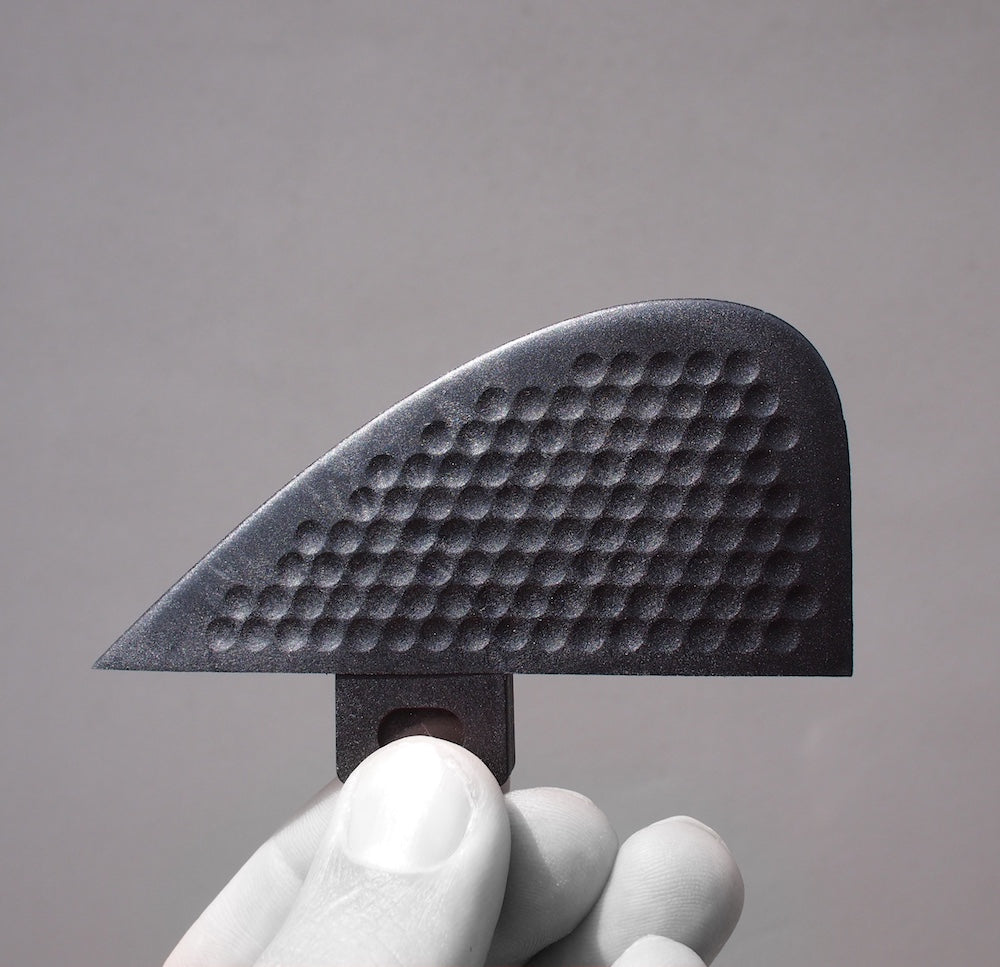 3DFins - Dimpster (FCS) - 5th Fin
3DFins - Dimpster (FCS) - 5th Fin

The Dimpster is here, this is the ultimate drag free stabilizer, great for quads or Twin Fins that need some taming. Wakeboarder's this fin has been tested by some the best and they all agreed it had mad speed, release with out the drag. 
Best Boards: Quads, Twin Fins, Wakeboards.
Includes: 1 fin
Dimensions:
Height 1.69" (43mm) 
Base: 3.58" (91mm)
Foil: 50/50
Material: (Composite)
How much will shipping cost?
Australia Postage
Wetfins offers free shipping on all Australian orders.

Worldwide Shipping
Wetfins offers Worldwide Shipping calculated at checkout. Orders will be shipped with Australia Post. 
*Please see import duties disclaimer below.
Where is my order shipped from?
All orders are shipped from Port Macquarie NSW, Australia via Australia Post.
3#D Fins Dimpster - small rear fin
Great fin, got it for a very short stubby quad board with a very wide tail. So it tightens up the tail making it more directional, more control - and has actually improved the drive a great deal. Bit of advice, this fin had very sharp edges, which I've since sanded down but not before copping a pretty nasty cut on the foot that required stitches.