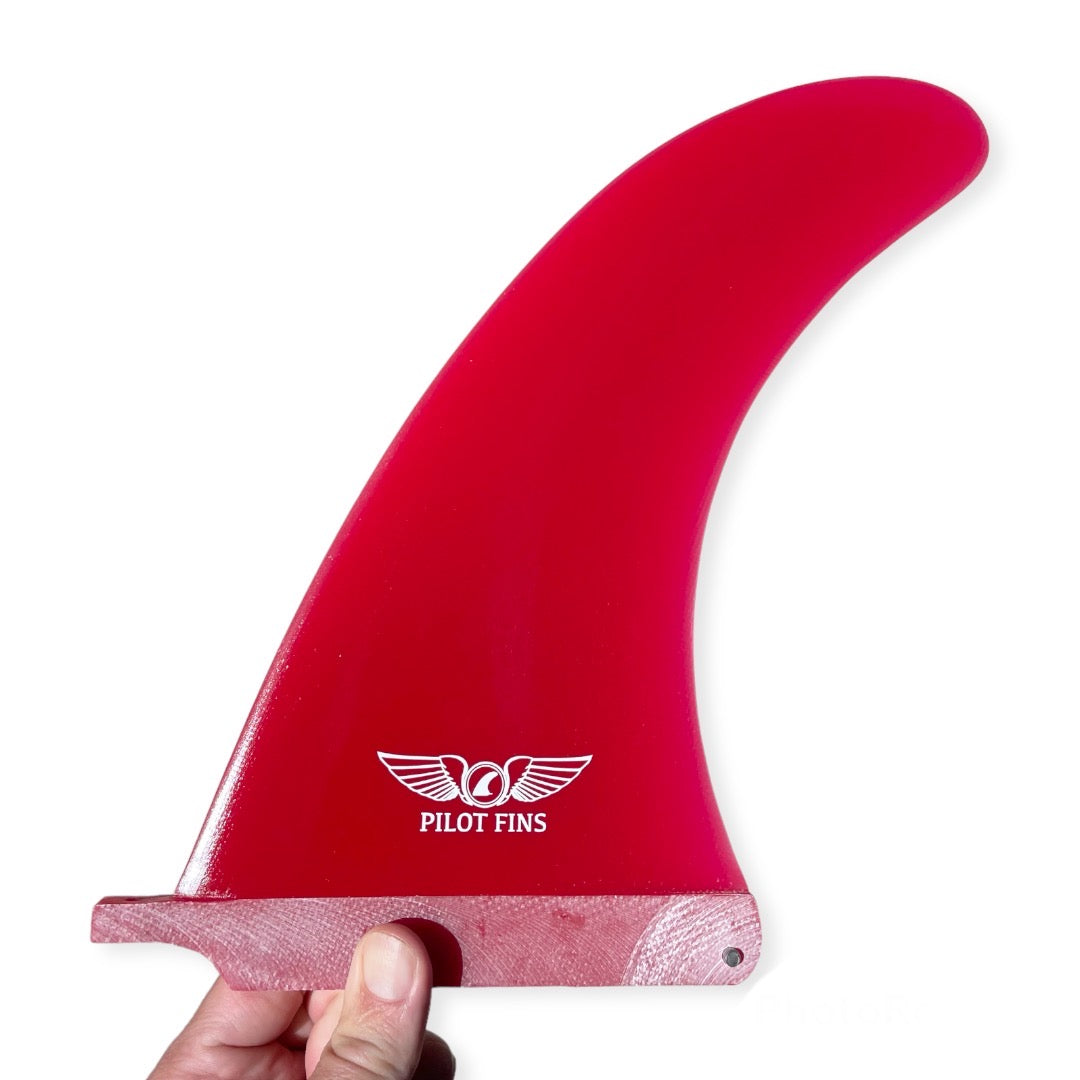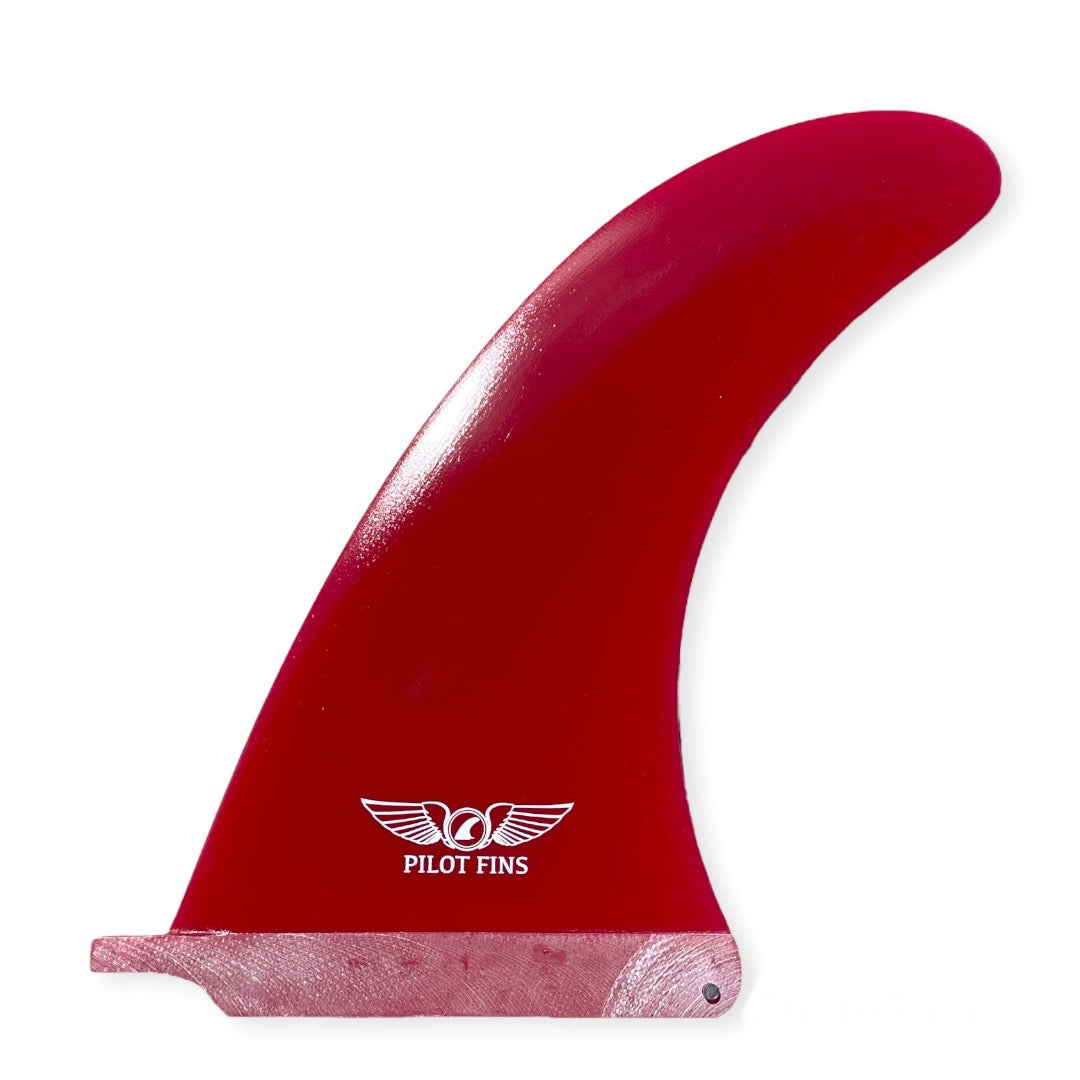 Pilot Fins 8" Classic Longboard Fin - Red
Pilot Fins - 8" Classic Longboard Fin - Red

The 8" has a classic dolphin fin type template that is a great all-round longboard fin. Can be used in all longboard, Mal or SUP's either as a single fin or paired up with some side fins to make a 2+1 for more drive.
If you are after you first fin and not sure what type of longboard fin to buy, you can't go wrong with this type of all rounder fin template.  Ideal as a single fin in mini-mals but nothing stopping you from using as a single fin in a bigger board.
Includes: 1 Fin and screw/plate
Material:  Fibreglass
Size:   Depth: 8"
           Base:  5.375"
How much will shipping cost?
Australia Postage
Wetfins offers free shipping on all Australian orders.

Worldwide Shipping
Wetfins offers Worldwide Shipping calculated at checkout. Orders will be shipped with Australia Post. 
*Please see import duties disclaimer below.
Where is my order shipped from?
All orders are shipped from Port Macquarie NSW, Australia via Australia Post.